Fresh from vacation, ex-McKinsey analyst and then-venture capitalist Corey McCann M.D. Ph.D. stepped up to the mic at the first-ever NeuroGaming conference in 2013 and asked a question. Well, three actually: "Who's going to pay for this? How much? And why?"
In his retelling of the episode, the room fell silent. The panelists, who were all dabbling in healthcare applications for neurogames, had no good answers.
A year later, while still working as a principal at MPM Capital, McCann returned to the conference, sat on a similar panel, and introduced himself as the CEO of a new startup named Pear Therapeutics. Software plus drugs were better than either alone, he argued. [cited tooltip='Stephen Kennedy Smith, a scion of the Kennedy family, also helped incubate Pear via his holding company New Frontier Bio.']Pear Therapeutics was born[/cited].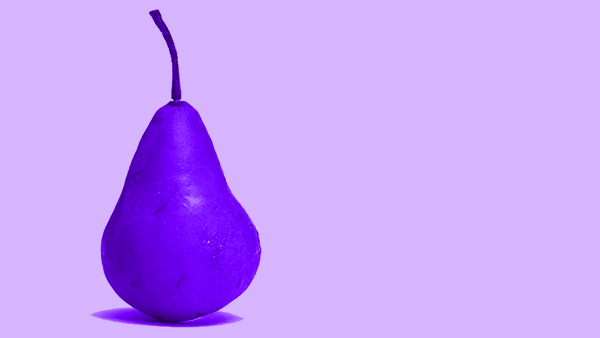 Pear Therapeutics has come a long way in the