Issue 019.
Get E&O weekly. | Subscribe | Digital health research from Brian Dolan.
Welcome to E&O.
Last week's newsletter had a 68 percent open rate. Here's what's happening this week: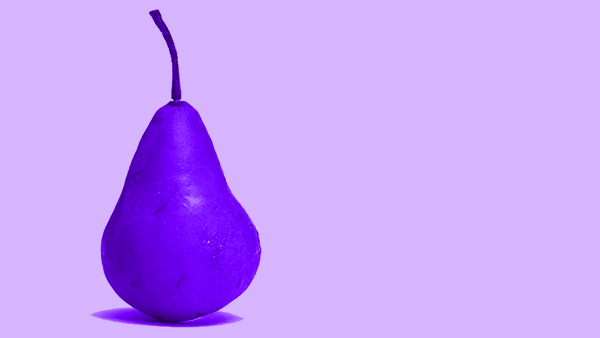 The Pear Therapeutics Report
Pear likes to call itself the Genentech of digital therapeutics while acknowledging and embracing the hyperbole that comes with such a claim.
In this 4,500-word report, E&O digs into the strategic decisions, legal imbroglios, product launches, and the failures that Pear's management team has successfully navigated over the past five years. Here's the table of contents for The Pear Therapeutics Report (https://exitsandoutcomes.com/the-pear-therapeutics-report/) :
Pear's therapeutic modalities and therapeutic areas
Current product pipeline
Pear's 2016 direct-to-consumer debacle
Key struggle: Hiring tech talent to build digital therapeutics
Pivot to prescription-only
Pear's asset licensing strategy: "Not in the content business"
Two examples (with financial details) of Pear's licensing agreements
How and when Novartis pays Pear
Regulatory strategy, accomplishments to date
Pear's funding and investor strategy
What's next for Pear Therapeutics
Paying subscribers can read The Pear Therapeutics Report on the E&O site today.
That's a wrap on Issue 019 — Send feedback on the Pear report by hitting reply here or by emailing me at b@exitsandoutcomes.com