Issue 005. Virta Health study. FDA-cleared algorithms. Arthritis DTx.
Get E&O weekly. | Subscribe | Digital health research from Brian Dolan.
Welcome to E&O.
Last week's newsletter had a 71 percent open rate. Here's what's happening this week:
Don't click those, read on for more important studies, deals, insights, frameworks, and news below.
Did this get forwarded to you? Not yet a paying subscriber? You can sign up right over here.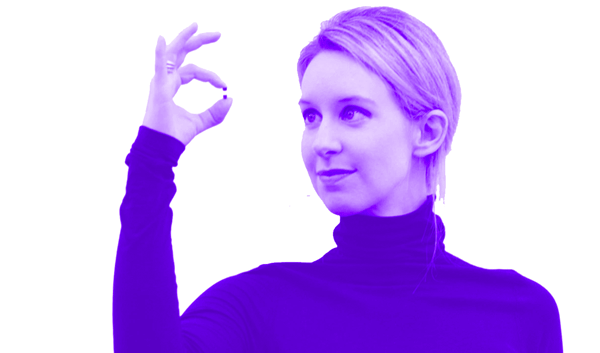 Virta's two-year study results
The big outcomes story this week goes