Issue 004. Facebook Health. Apple Asthma. Blue Note.
Get E&O weekly. | Subscribe | Digital health research from Brian Dolan.
Welcome to E&O.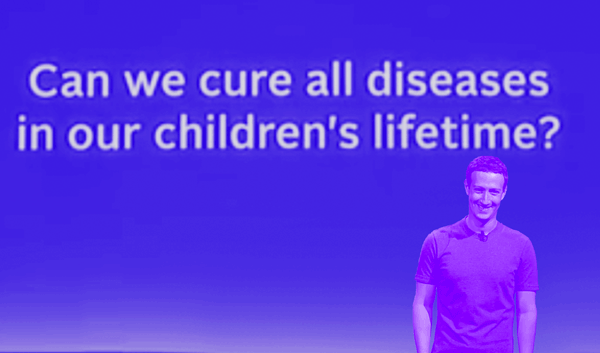 Facebook hires Roni Zeiger
The big digital health hire this week goes to Facebook. Google's former head of health strategy Roni Zeiger M.D., who has spent the past seven years on a labor-of-love startup, peer-to-peer health communities company, Smart Patients, announced his decision to join Facebook. He actually posted about it on his personal blog nearly a week before. It wasn't until former HHS CTO Susannah Fox flagged it on Twitter that the media picked it up. Roni writes:
"As for what's next, I'll be joining Facebook as their new Head of Health Strategy, doubling down on my commitment to peer support. I can't resist the opportunity to help improve Health Support Groups and the quality of health information across Facebook."
Late last