Issue 001. Going Global. Khosla-AliveCor. Propeller Strategy.
Get E&O weekly. | Subscribe
Digital health research from Brian Dolan.
Welcome to E&O.
** Wow. What a week. Thanks for the support. And, hey, if you aren't already a paying subscriber and this was forwarded your way, sign up right over here.
This is Issue 001: Let's get to it already.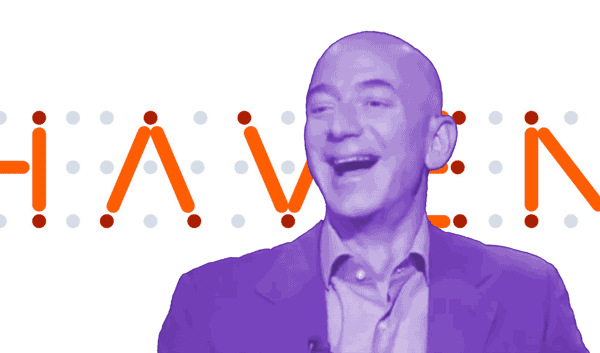 Khosla owned AliveCor: This week I learned Khosla Ventures held a majority stake in AliveCor a few years back, but is now just the largest shareholder. Was that an open secret? How many other digital health companies (were at one time or) are currently mostly owned by a single investor?
Livongo S-1 research follow-up: E&O's first report focused on Glen Tullman's soon-to-IPO-company, Livongo. Readers have pointed out a few things in reaction to it: 1). Livongo seems to have sat on its acquisition of Diabeto, which could have enabled Livongo to